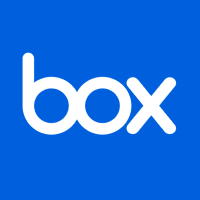 Box
February 2017 – Present
Sr. IT Systems Engineer
Added high availability to the existing Puppet ecosystem and converted the codebase to the roles and profiles model.
Deployed a global virtual desktop platform for remote computing to assist corporate operations during shelter-in-place.
Refined IT Platform & Instructure's core documentation and established a team service catalog.
IT Systems Engineer III
Designed and deployed a modern hyper-converged datacenter platform for corporate services that replaced previous legacy hardware. Improved the existing service high availability model and reduced complexity for IT.
Streamlined org-wide documentation and produced over 100 articles to help address missing key system and procedural documentation.
Lead the deployment of IT services during a new
Received CIO Outstanding Achievement Award for coordinating a datacenter migration of live corporate services.
IT Systems Engineer II
Improved IT and security visibility by rolling out three different network security and system security technologies.
Created new system update guidelines to reduce risk of outdated software.
Deployed system management tools to distribute updates and gather metrics.
Received CIO Outstanding Achievement Award for leading efforts between IT and security to harden corporate directory services.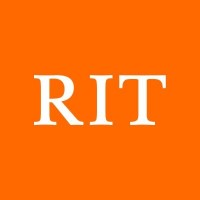 Rochester Institute of Technology
September 2013 – January 2017
Systems Administrator
Deployed multi-platform computing labs to support the education of students in information technology, application development, and human-computer interaction.
Built and utilized virtual computing infrastructure to support curriculum, research, and administrative needs.
Managed university-wide and laboratory network space, network devices, and physical network infrastructure.
Streamlined IT operations across multiple departments within the college.
Lead a team of student employees supporting labs and curriculum.
Provided excellent support to faculty, staff, and students by solving problems, facilitating open communication, and architecting new solutions to improve operations.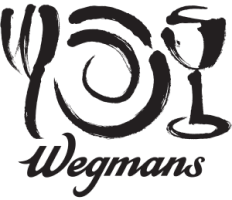 Wegmans Food Markets
November 2012 – July 2013
Windows Systems Administrator
Maintained and created users, groups, computers, and group policies in Microsoft Active Directory.
Managed a distributed multi-site Microsoft Exchange environment.
Developed a library of automation scripts in PowerShell to reduce time spent completing recurring tasks.
Worked on virtualization infrastructure utilizing VMware vSphere and Microsoft Hyper-V.
Collaborated with team members to produce technical documentation.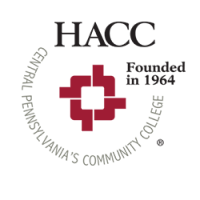 Harrisburg Area Community College
October 2009 – August 2010
User Support Technician
Performed network and server maintenance for various departments.
Answered tickets and interacted with faculty and staff to solve problems.
Managed laboratory facilities and provided support for hardware and software.
---
Skills
Technical
Platforms
Languages
Professional

Systems Engineering
Task Automation
Active Directory
PowerShell
VMware vSphere
Network Design

Windows
Windows Server
OS X / macOS
Red Hat Enterprise Linux
Cisco IOS

PowerShell
Perl
Bash
Java
HTML / CSS

Problem Solving
Resource Management
Decision Making
Task Management
Technical Writing
Public Speaking
Education
Bachelor of Science, Applied Networking & Systems Administration, Rochester Institute of Technology (2013)
Associate in Applied Science, Computer Network Technology, Harrisburg Area Community College (2010)
Download my résumé in PDF format here.