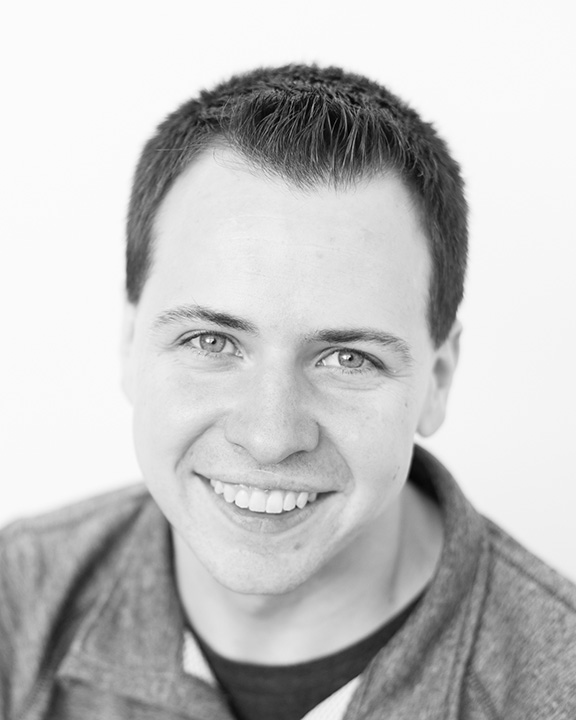 I am a builder and problem-solver. I love to learn how things work and then try to take them apart. I have a knack for analyzing a problem, considering possibilities, and then implementing a solution. Working in computing gives me the opportunity to put these skills to use while also being creative. I love designing and implementing solutions in IT, especially when I have the opportunity to lead and mentor others.
Professional
I'm currently an IT Systems Engineer at Box in Redwood City, CA. I build and manage infrastructure that empowers our users to change the way people work. Previously, I worked as a Systems Administrator at the Rochester Institute of Technology in Rochester, NY and for Wegmans Food Markets in Rochester, NY.
I have areas in computing that I'm focusing my attention.
Configuration management
Infrastructure-as-code
Hybrid cloud service architecture
Multi-site, multi-region design
Education
I graduated in 2013 with a Bachelors of Science degree in Applied Networking in Systems Administration from Rochester Institute of Technology. Before RIT, I attended Harrisburg Area Community College and graduated in 2010 with an Associates of Applied Sciences degree in Computing Networking Technology.
Feel free to follow me on Twitter, GitHub, or find me on LinkedIn. Thanks for stopping by!